One Body Workshop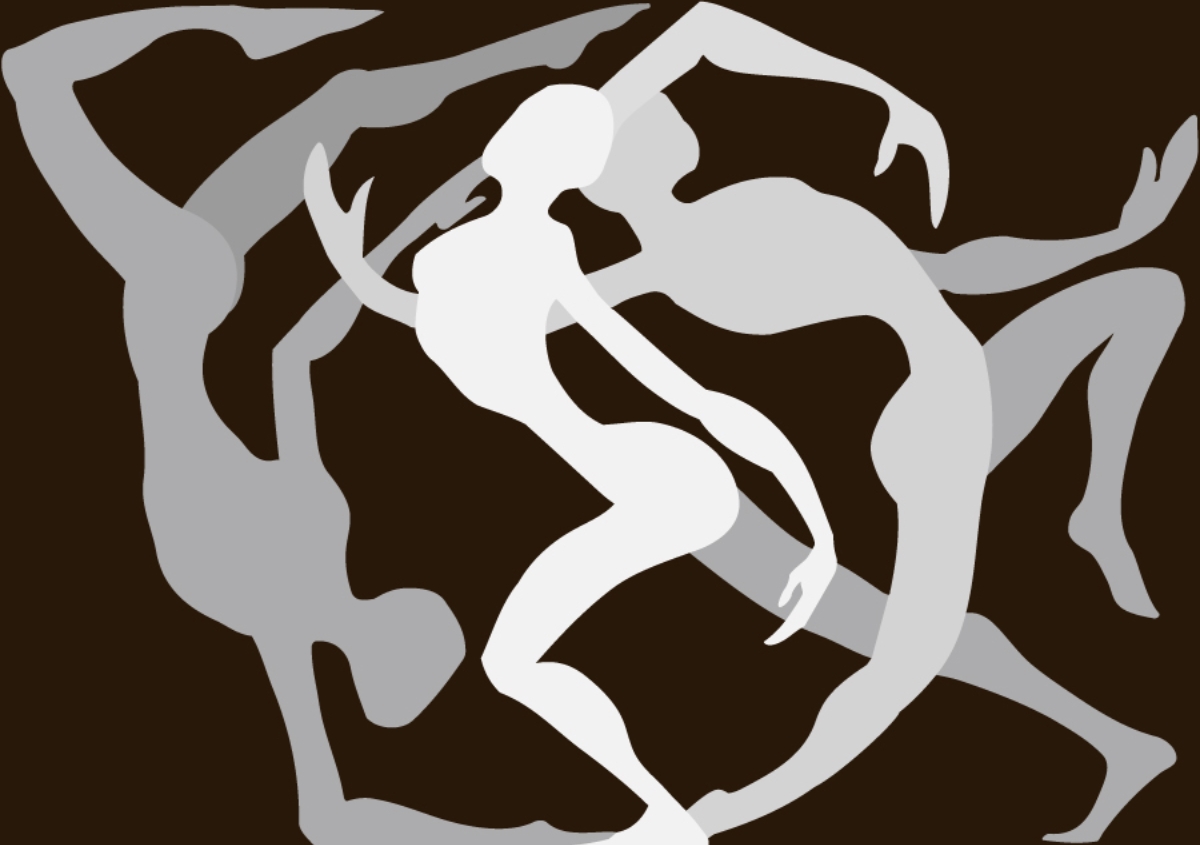 Movement | Yoga | Cacao Ceremony | Dance
Zaterdag 23 november 2019 - 11:00-17:00 uur
New Dates Coming Soon!
Utrecht

May we spend a day together, in a safe place, using the gift of meditation, yoga, self reflection, ceremonial cacao, music and movement as a way to explore our inner environment. May we find greater space within our bodies to stimulate optimal functioning. May we playfully explore sound and how our bodies respond to it. And, may we curiously investigate into what we are perceiving in each moment and how that comes into expression. Everything we perceive through our senses, through our mind, through our heart is perceived within the body.
Preview of the day:
In the morning we will take time to land in the space, followed by a guided meditation. We will then wake up the body through a guided movement exploration, stimulating heightened body awareness, and after a small bite to eat we will have a moment of self reflection through the tools of silent sitting, self-inquiry and writing. Around midday we will explore a holistic Yoga sequence that will help to restore balance within the internal body systems. In the afternoon we will initiate the dance meditation through a cacao ceremony.
We, as a community will provide a safe space for all emotions, feelings, thoughts and sensations to arise and to be experienced. We ask of you to come with an open heart and a curious mind.
Wear comfortable clothing suitable for yoga and dance. Bring extra clothing (optional) and a water bottle. Please bring (a light) lunch, as lunch will not be provided. There will be tea, small (healthy) snacks and fruit.
For more information or to reserve a spot, please email
Ticket price: €65